Email us now for an appointment!
Change the way you view your accountant.
We provide qualified accounting professionals who can ensure that your financial records are maintained correctly and accurately, either from our office in Frisco, TX at Frisco Square or at your office.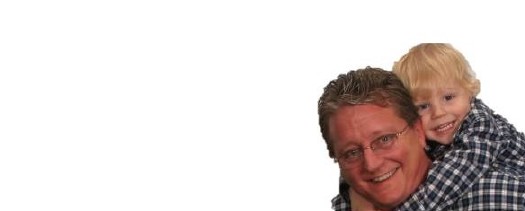 Tax Return
We will get the most from your Tax Return.

You may think you have no control over your taxes, but there are a number of strategies that can be employed to reduce or delay your tax bite. To take advantage of these possibilities requires knowledge of what strategies are available.

Quickbooks Certified ProAdvisor in Frisco, TX
Available Bookkeeping Services:
Input Transactions
Assign Items to Appropriate Accounts
Bank Statement Reconciliation
Financial Statements
Assist with Cost Control
Year-End Reports
Accounts Payable
Accounts Receivable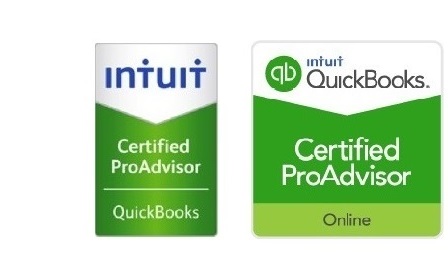 One less thing to worry about, so you can get back to life.
As the tax professional in Frisco at Frisco Square, I have helped taxpayers like you take the stress out of tax time.

Lifetime tax planning.
By putting sophisticated tax planning tools and expert advice to work for you, we help you get the most out of life.

Virtual Accounting.
Reduce your accounting costs by as much as half. Our system eliminates the need for bookkeepers and accountants on staff, often at half the cost.